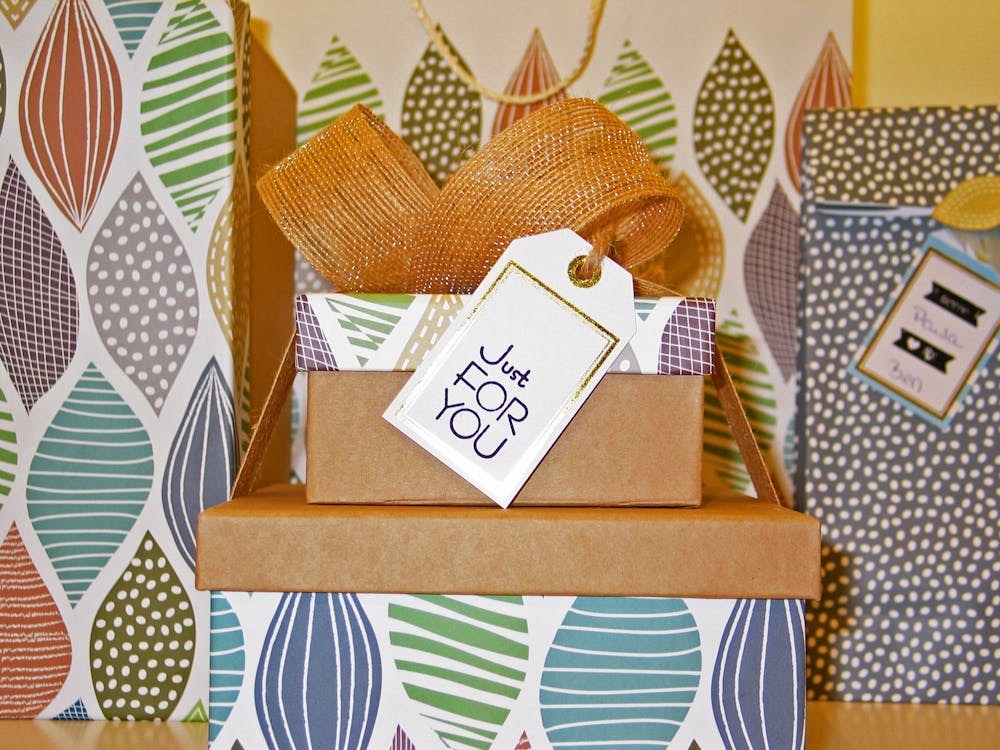 It's no doubt that Valentine's Day celebration creates a big opportunity for business owners in the world– people spend millions on gifts and cards to celebrate this day of romance with loved ones. Now the question is, what is your small business doing to take advantage of the mid-February boom?
It might seem like the market is already flooded with big Valentine's promotions currently going on, because what big brands do is they set-up adverts ahead of time with millions been invested in these campaigns but there's still plenty of room for small businesses to get involved. A strong Valentine's marketing campaign can not only bring you new customers but also give your regular customers a reason to return. And it's not just about the loved-up couples – there are lots of exciting ways to market to Valentine's cynics too!
Whatever your small business is, there's still time to pull together an effective Valentine's marketing campaign to get you that perfect customers for your products/services. Ready to get started? Here are 5 of our top ideas.
Free Valentine's day marketing ideas for SMEs:
1. COLLABORATION WITH OTHER SMALL BUSINESSES:
Instead of you competing with other businesses for a limited number of customers, strike a partnership with them. Think complementary but not direct competition. For example, If you only sell bags you can partner with a vendor who sells something different from bags like Shoes, Perfumes, and clothes. Someone who owns a hair salon can partner with someone who owns a Nail saloon. You two can either promote each other's products on your various social media platforms, put together a combined special gift guide, or even offer gift packages that combine each other's products.
2. RENOVATE YOUR EMAIL MARKETING CAMPAIGN:
This particular idea is meant for those who have built an e-list containing all customer's email addresses. Create a captivating product campaign that's centered around valentine's day. you can start with an irresistible subject that plays on the theme of love, also don't forget to add emojis and forward to them.
3. CREATE A ROMANTIC FLAIR TO YOUR SOCIAL MEDIA COVERS AND PROFILE IMAGES:
Help your customers or profile visitors get into the spirit of valentine's day by updating your social media covers and profile picture with a bit of romantic flair. However, do not let the update obscure your original branding too much.
4. SPECIAL OFFERS:
Special offers are a simple way to get in the spirit of the Val season. You can offer discounts on your new and old products that are relevant to Valentine's Day (e.g. Clothes, perfumes, shoes, cookies, bouquets of roses, heart-patterned stationery), give two-for-one deals on your services (e.g. couples' massages), or hand out freebies to your customers (e.g. a free cocktail with every main meal).
5. ANTI- VALENTINE CAMPAIGNS:


In all Valentine's buzz, no business should forget the subsection of their customers who won't be celebrating. Yes! not everyone is really into the Val-buzz so with that in mind, why not run promotions for singles, or offer products and discounts for the increasingly popular 'Galentine's Day', a chance for friends to get together and celebrate their friendship? Anti-Valentine's promotions are a great way to cater to customers who might be tired of seeing romance at every turn.
Do you need help with your Valentine's marketing? Our virtual assistants can provide expert marketing services for your business. Connect with us on all social media platforms or call on +234(
0)7084777938