A New York City student who started an organization to combat sexual violence against children was arrested this week on charges of child pornography and enticing a minor for sex, officials announced.
Joel Davis, a 22-year-old Columbia University student, was arrested Tuesday by federal officials in Manhattan after a sting operation in which he allegedly told undercover investigators that he wanted to have sex with girls he believed were aged 9 and 2.
According to officials, he told the undercover cops earlier this month that he was sexually interested in children aged "0+," and allegedly shared with them extremely graphic child pornography he had obtained.
Davis is executive director of Youth to End Sexual Violence, a group he founded in 2014. The next year, he said that he had been nominated for a Nobel Peace Prize for his charity work. He also sits on the board of directors for the International Campaign to Stop Rape & Gender Violence.
"Having started an organization that pushed for the end of sexual violence, Davis displayed the highest degree of hypocrisy by his alleged attempts to sexually exploit multiple minors," FBI Assistant Director in Charge William F. Sweeney Jr. said in a statement.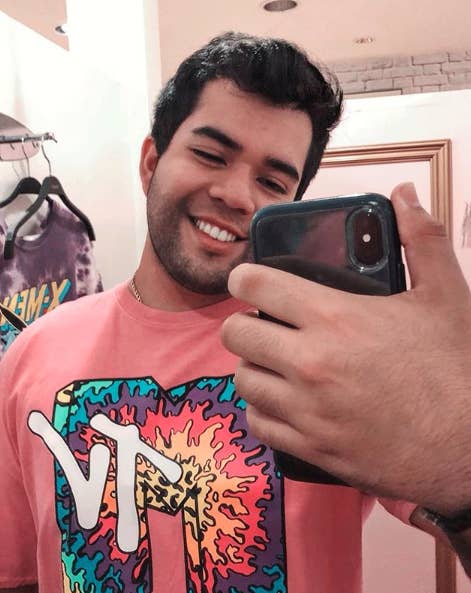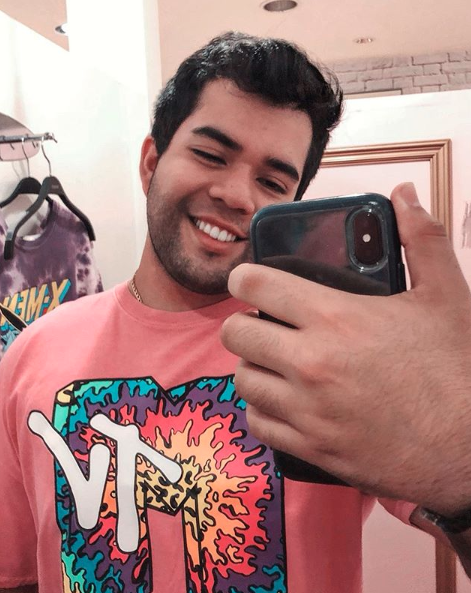 When he was arrested, he allegedly told investigators that he had used the Grindr app to meet a 13-year-old boy and "engaged in oral sex and digital penetration," according to the complaint.
"The conduct alleged against Joel Davis is as unfathomable as it is sickening," said Geoffrey Berman, the US Attorney for the Southern District of New York, "and as this case demonstrates, law enforcement will keep its watchful eye on the darkest corners of the internet to bring predators to justice."
In April, the Youth to End Sexual Violence group promoted on its Facebook page a TED talk by Davis "on the role of trust in ending sexual violence in conflict."
In a 2014 contributor piece for the Huffington Post, Davis called for an end to sexual violence against children in conflict zones.
"Young people are the most vulnerable and underrepresented victims of war-zone rape," he wrote. "They continuously face the threat of sexual violence and experience the unimaginable consequences of war."
Davis's public defender, as well as representatives at Youth to End Sexual Violence, did not immediately respond to requests for comment.