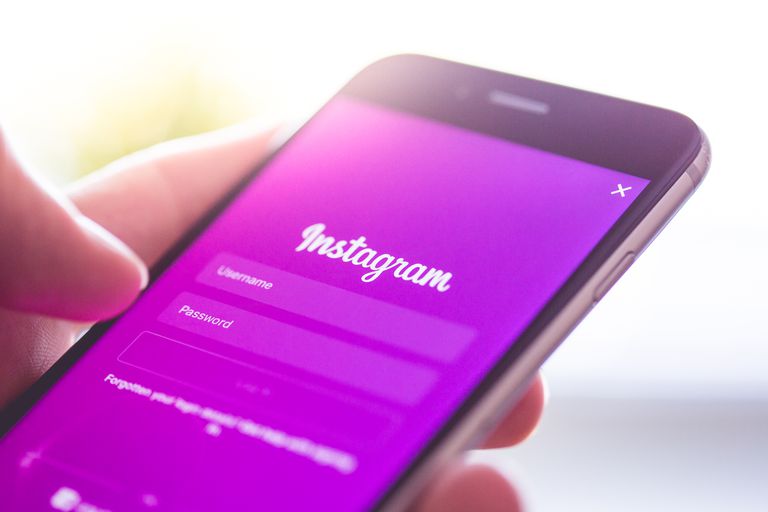 A full three years after Facebook began working with outside fact-checkers, Instagram is finally expanding its fact-checking operations to cover all of its users across the globe.
The photo-sharing app will now start fact-checking posts outside of the United States, the company announced. It's a significant expansion of Instagram's fact-checking program, which up until now has only partnered with third-party organizations within the U.S.
Instagram now works with 45 different fact-checking organizations around the world to identify false information within the app. Posts that have been debunked appear with "False Information" labels that obscure their content. The rules, however, are different for politicians: Instagram, much like Facebook, says it won't fact-check "the original content of politicians."
The result is that people who choose to follow accounts that routinely share misinformation, like pages dedicated to anti-vaccination conspiracy theories, will still see those posts prominently in their feeds (albeit with some "False Information" labels). Instagram's CEO, Adam Mosseri, said in October that fact-checking policy differences between Instagram and Facebook were the result of "just playing catch up."
"On Facebook we started by focusing on links and articles because that's where we saw the most issues, and have since expanded to images and video," he wrote in a tweet that has since been deleted. "Most of the work to reduce misinfo on Instagram is done by that same team."
Misinformation on Instagram is a much bigger problem than Facebook has previously let on. Earlier this year, a Senate Intelligence Committee report on 2016 election interference found that Instagram "was the most effective tool used by the IRA to conduct its information operations campaign."
Though the company has been slowly stepping up its efforts to fight misinformation on the platform, Instagram, which only
began working
with fact-checkers in May of this year, still lags behind Facebook in some notable areas. For example, while Facebook down-ranks posts that have been debunked in News Feed, Instagram doesn't change the placement of those debunked posts in its users' feeds. Instead, the company removes the post from public-facing areas of the app, like the Explore and hashtag pages.