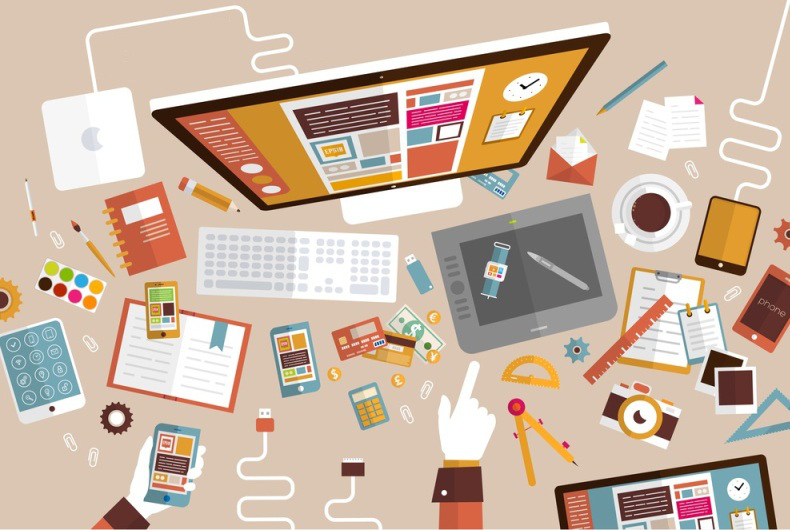 5 Ways a CMS Will HELP Your Business

1. Increase efficiency – Content can be publishing easily and efficiently as editing and revisions do not require visual design or coding knowledge. This allows for fast and efficient updates, saving your business cost and time.
2. Increase your search engine ranking – To improve or maintain your search engine ranking your business has to remain relevant, and a good and easy-to-use CMS will help your publishers keep the content fresh. This invites external contribution (e.g. comments, forum, likes etc…), an integral component in staying relevant and improving your search engine ranking.
3. Maintain control over your content - Workflow is a core feature of any good CMS. Irrespective of how basic your workflow needs might be, workflows will ensure your business maintains control over content.
4. Help your visitors in their search for information – With powerful CMS search engines new content is indexed automatically so it can be instantly found. Visitors can also use taxonomy applications, sorting lists, saved searches and more to personalize the search experience.
5. Cross-selling – Sophisticated Content Management Systems can learn user behaviour and preferences, making your cross-selling and up-selling efforts much more cost effective.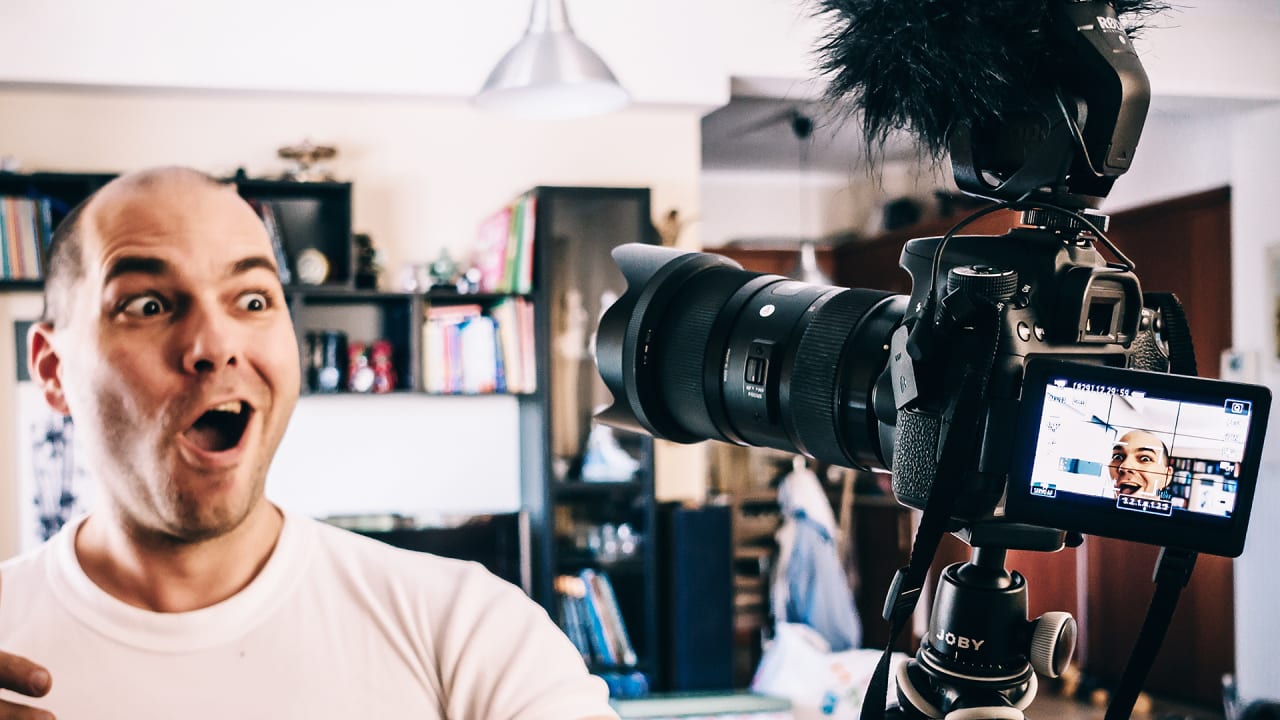 5 Reasons Why You NEED a CMS:

1. Content management – Save content in a draft state, manage it though folders or taxonomy, easily update site navigation, restrict access, auto publish, style your content using WYSIWYG editor - these are all features that will allow your business to manage its content efficiently.
2. Improve online branding – Your marketing team can keep your business relevant by multi-channel campaign management (e.g. emails, brochures, RSS, hypersites, dynamic content management etc.)
3. Extensibility – Your CMS will support your expansion, and most CMSs can extend functionality beyond its default capabilities, typically by purchasing additional plug-ins or modules.
4. Improve customer service – FAQs, help sections and support forms are essential in keeping your customers happy, and any good CMS will allow your business to easily maintain those support channels.
5. Mobile optimization – Advanced CMSs offer mobile optimization, automatically tailoring presentation and content for different devices.
Source: oshyn.com